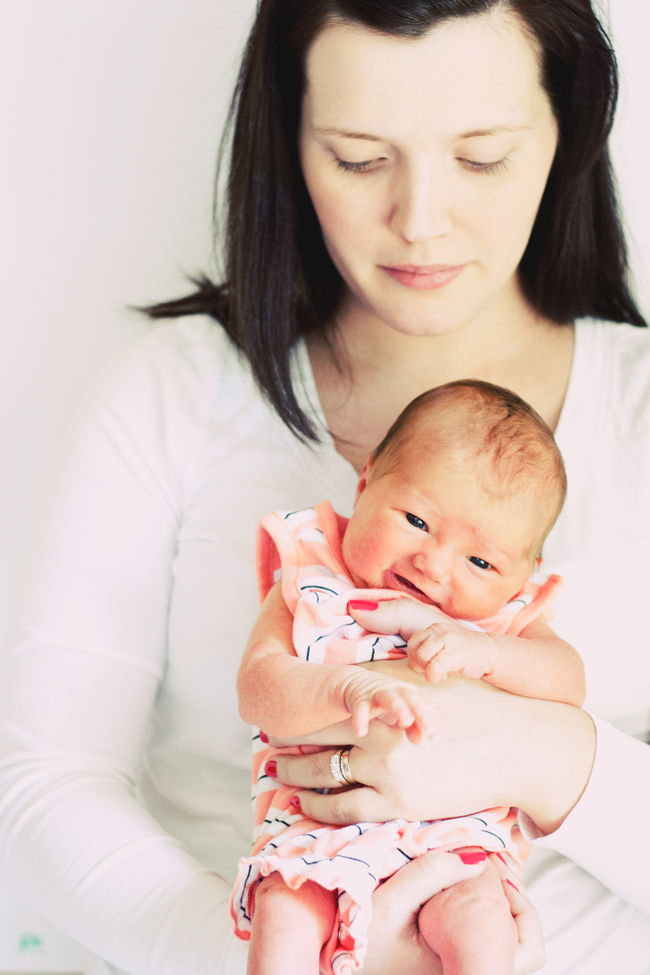 I'm Naomi.
I love Evelyn Waugh novels and the english language.
I believe in God, the Father Almighty, the Maker of heaven and earth, and in Jesus Christ, His only Son, our Lord.
I want to learn to take photographs that I can show my grandchildren when I'm old - photos that will make them feel like they were here when I took them. This is where I document my progress in that endeavor.