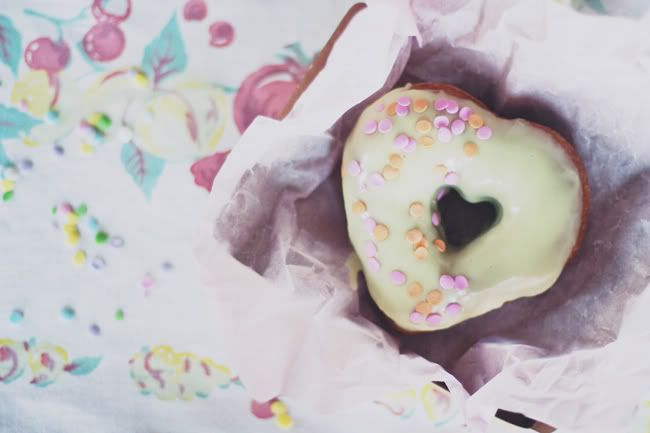 Dear St. Valentine,
I have been very good this year (at least comparatively speaking). This delicious and well-coordinated doughy treat is a mere microcosm of the vast ocean that is my goodness. I now offer it to you of my own free will, in hopes that you will consider furnishing my life with the following current wants:
A bunch of Copic Sketch markers - mostly in pastel colors, but you can throw some neons in there too ('tis the season!!)
The immediate availability of every episode of Northern Exposure for instant play on Netflix
Essie's complete Spring 2012 color line
A Maryland May for an entire year
Monthly child-free date nights with husbandman
The ability to suspend the dread "pregnant brain" when I purpose to edit my blog's coding or to create new design elements in CS5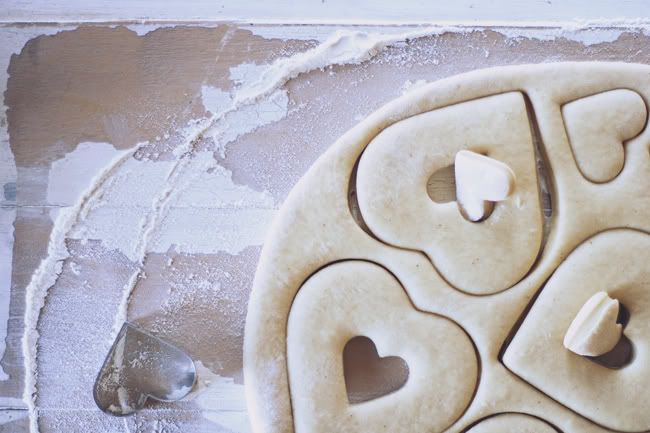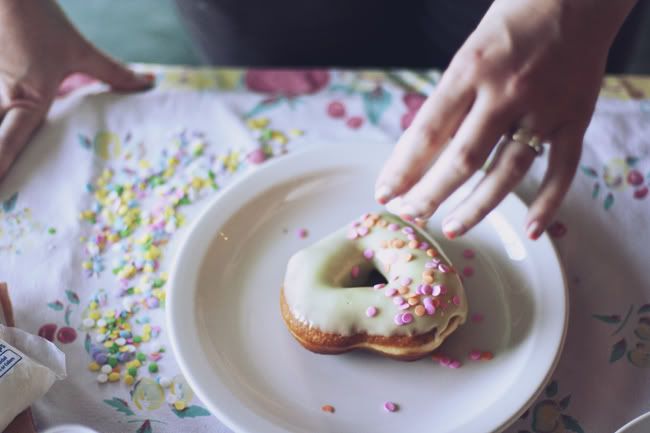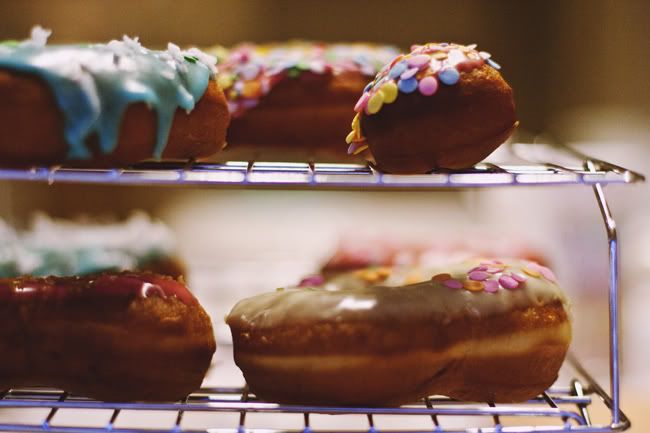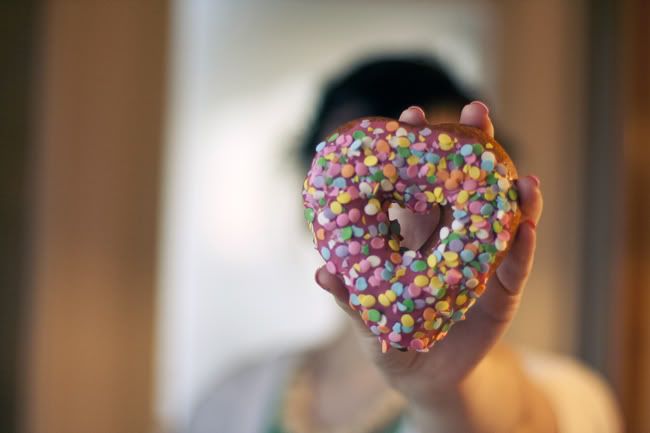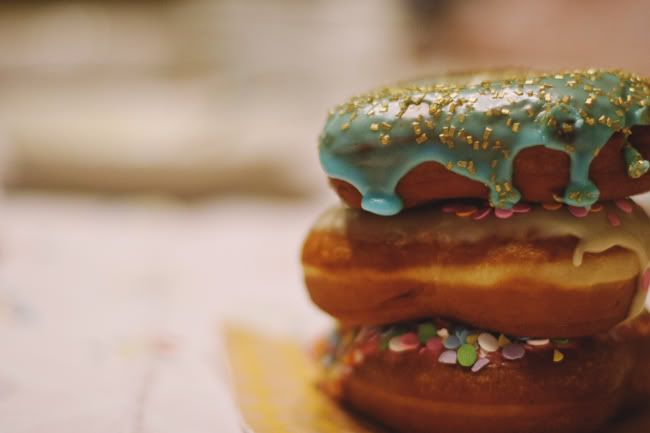 I appreciate your kind reciprocation.
Hopelessly devoted,

P.S. My friend Kezia deserves a couple gifts too for helping make your gift. And actually,
Joy T. Baker
inspired our giving spirit in the first place. So maybe... give her a boyfriend? She might already have one, though. It's kinda hard to tell sometimes...